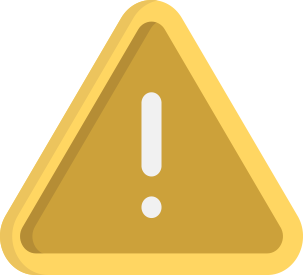 Oops! We couldn't find any memberships for you to manage
We were unable to find any membership details for your account at this time.
If you believe this is an error, please be sure to check that the email address you are logged in with matches the email address you used when signing up for an Adventure Card membership.
---