New England's Destination for Outdoor Adventure
Day Camp
Classic Summer Camp with a Twist
Base Camp is proud to offer one-of-a-kind day camp experiences for families across New England! Our week-long, full-day summer camps offer all of the classics, such as swimming and crafts, plus activities you won't find anywhere else.
Learn More
Passes
Adventure Day Pass
Our day passes allow the entire family to experience all that Base Camp has to offer at one low cost! Check out our upcoming events.
BUY NOW
Our Mission
Adventure for All
Base Camp provides unique outdoor adventures in a welcoming environment for families of all kinds to experience nature and create memories together.
ABOUT BASE CAMP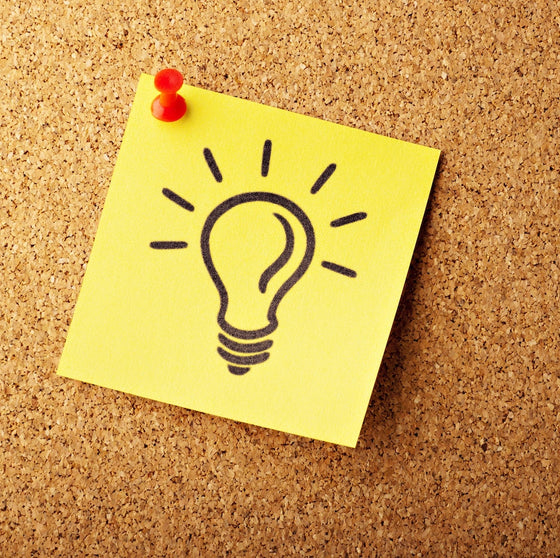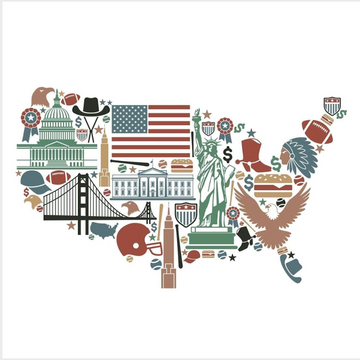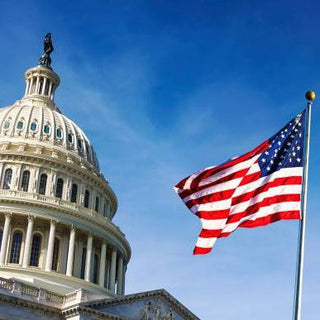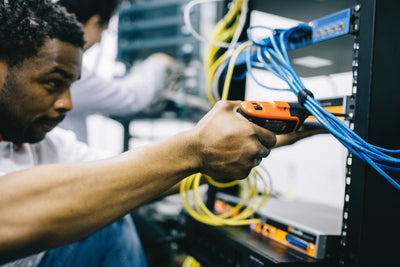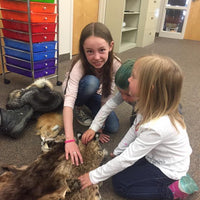 Programs
Ready for your next adventure?
We offer 60+ programs that are designed for children and adults of all ages to build character, explore nature, and create lifelong memories.
VIEW ALL PROGRAMS