Classic Camp with a Twist
Base Camp is proud to offer one-of-a-kind camp experiences for participants across New England! Our week-long camps offer all of the classics, such as archery and crafts, plus activities you won't find anywhere else. Go rock climbing in Milton, kayak in the lakes of Manchester, and learn survival skills in Cranston. Make this a year they won't forget!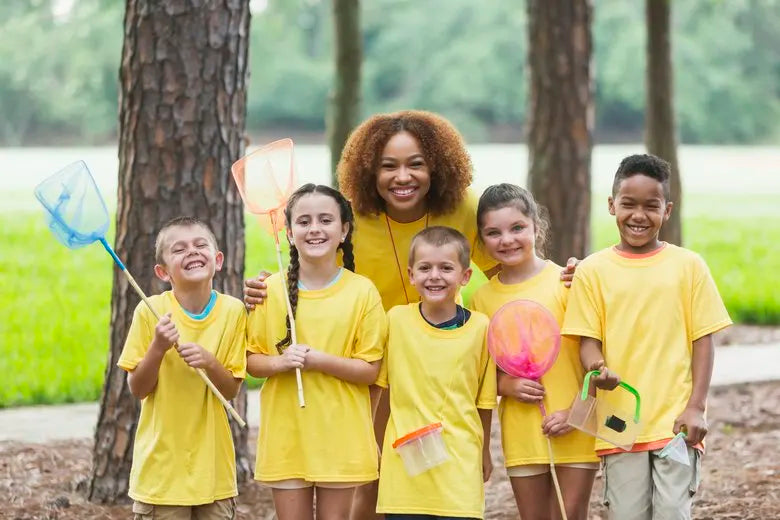 Overnight Camp Registration
Registration is simple and can be completed entirely online. Browse by location, age, and date to find the perfect camp experience for your child.
Registration for Griswold Scout Reservation has been closed.
Fun, and Then Some!
While having fun is a priority, our team works around the clock to ensure your children walk away with an experience that lasts a lifetime. We believe that hands-on learning in an inclusive environment allows youth to build core skills, form lasting bonds, and prepare them for the future.
Keeps kids active
all summer

Connects youth
to nature
Boosts self esteem
& independence
Instills core
leadership skills
Creates new
friendships
Develops interest for
future careers